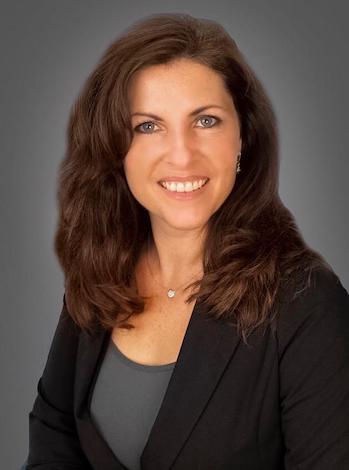 About Kerri
I am dedicated to providing exceptional, personalized service for all of my clients. I take great pride in the relationships I build and always work relentlessly on the client's behalf to help them achieve their real estate goals. My philosophy is simple: Clients come First. I pledge to be in constant communication with my clients, keeping them fully informed throughout the entire buying or selling process. I believe that if you're not left with an amazing experience, I haven't done my job. Whether you're a first-time home buyer in search of your dream home, a seller looking to make the move, or an investor looking for a great opportunity, I would be there with you all the way.
The agents of Select Agents Group and I work hard to support the markets we serve. With agents in Central Ohio and Northwest Ohio we service markets that span the majority of the state. I have worked and lived in the Dublin, Ohio area for close to 20 years. My team and I have also sold many properties in the Northern Ohio markets of Kelley's Island, Sandusky, Vermillion, and Huron for the past 5 years.
Contact Kerri
If you're looking for a positive, helpful partner who is ready to provide you with exceptional service, let's talk today!
Awards and Recognition
10 Million Dollar Club - Columbus Board of Realtors
BIA $4.8 Million Realtor Sales Award 2019
BIA $4 Million Realtor Sales Award 2018
BIA $4 Million Realtor Sales Award 2017
BIA $2.87 Million Realtor Sales Award 2020
Presidents Excellence Club - Columbus Board of Realtors
BIA $2.5 Million Realtor Sales Award 2016
BIA $2 Million Realtor Sales Award 2015
Best of Zillow Agent 2019
Coldwell Banker King Thompson Truly Remarkable Service Award
Testimonials
"We are so happy that we bought our house from Kerri. She did a great job with all the questions, details, and follow up. We would use her again, and I will recommend her to my family and friends."
Steve Miller, Columbus (Buyer)
"I had a wonderful experience and would without a doubt recommend Kerri Hensel to friends and family. She is trustworthy, hard working and professional. My house sold quickly and the entire process from listing to closing was smooth and stress free."
Leslie, Dublin, OH (Seller)
"Kerri was great and we have already recommended her to relatives in the home market. It was a really good experience."
L.Morgan (Buyer)